JeffandGusy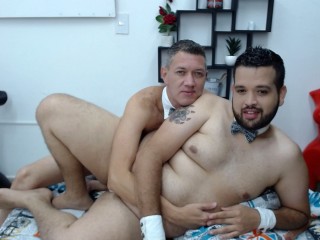 we like trios and quartets, we love urgias, love sexo

YeiKing
we are excited to see how they enjoy watching us fuck

bigblackcouple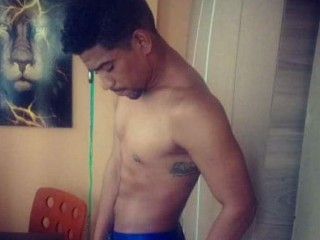 we are excited by a man who speaks loudly to dominate us

WowPleasure4U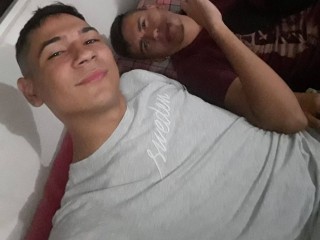 we love to play play and play, learn new things and experiment.

LaurenandMike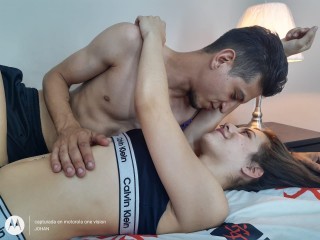 we are excited by cute and sexy boys with money to play who enjoy cybersex

xbrethandmiguelx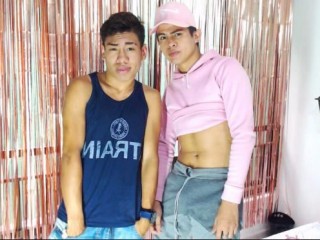 gamessensual gamessensual gamessensual gamessensual gamessensual gamessensual ...

AdonisAndDonovan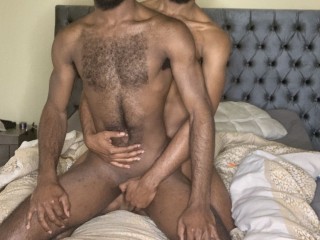 our turn ons are sugar daddies and each other. confident men definitely help

ZEDHUNTER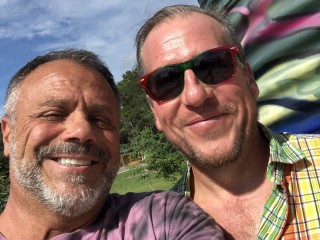 anything...open. new to this and my partner is leading me through this adventure

shayden2017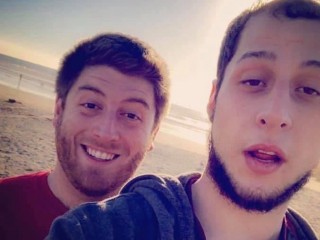 manly men, muscles, big cock, funny, bug balls, adventurous, nice ass, bubble butt

sexnaughtyboys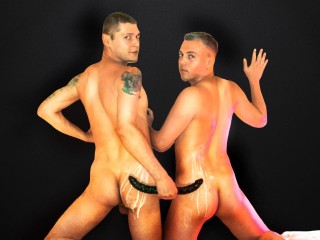 you are hot, excited and you have a dick! then you to us!

realm_of_sex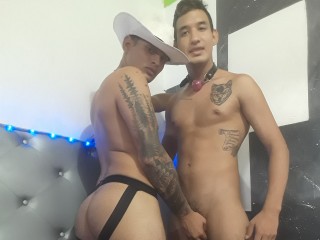 i love that they submit me that they show how much i belong to them, that they try to throw me ...

pervertboy4u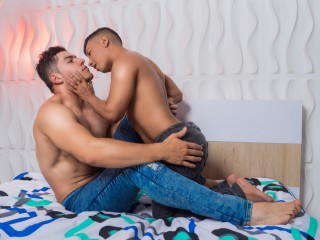 the idea of f*cking in public places makes me extremely crazy! the fear of being noticed excite...

JulietaAndBambam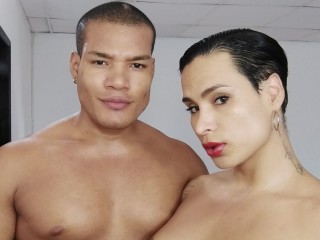 it warms us a lot that they see us as we have a relationship in front of the camera that warms ...

duoperfecthott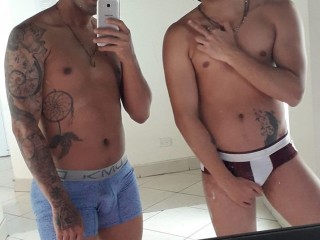 i like to play with my partner please my client and put finger in the ass and be very wild

theboysBlacks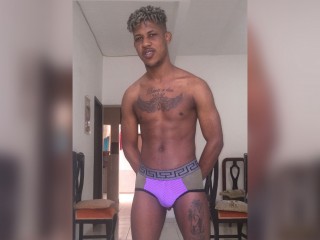 i am excited by dirty words, caresses, kisses on the neck, sucks and masochism.

cocky_boyz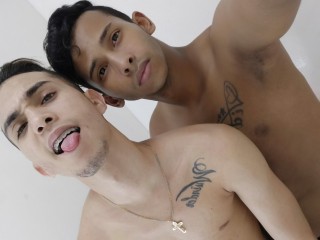 something that excites me a lot is that they ask me for oral sex. i put my fingers in my pussy ...

couplelatyndirty
we love to see how horny and hott a member can take us

latin_blackandwhite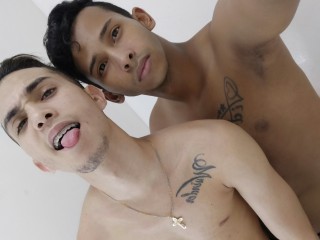 i like to have control of the man next to me but also i like to feel the strength and dominatio...

BrendandAbbel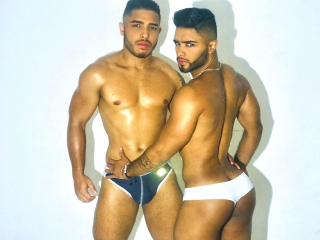 we are turned on by role-playing games, toys, massages, handsome boys.

KandK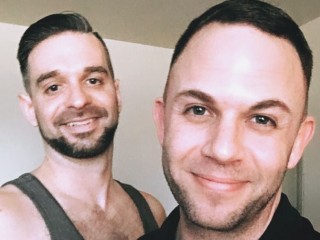 hot men, feet, bareback sex, oral sex, kissing, toys

TheChamp000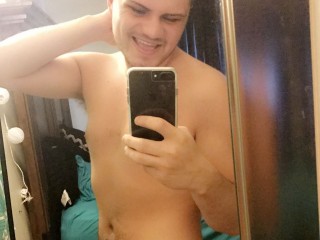 masculine men, muscular men, hairy chest, power bottom, power top, public fun, poppers,

MikeAndJay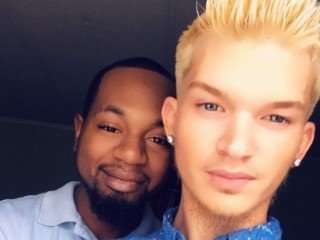 big dicks, fat asses, big tippers, guys who know what they want =)

Total_Sex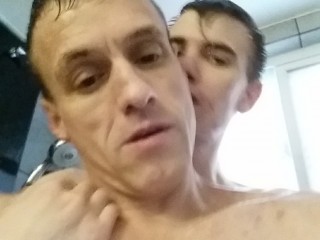 hardcore use... twinks... bb cbt exhib... other things that u will find out!

Tanddevon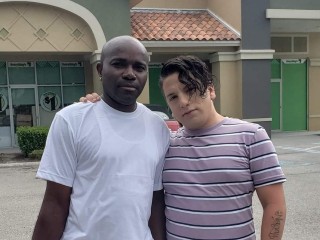 hairy men manly men ass and all i love everything fuck yes

Sam_And_Tim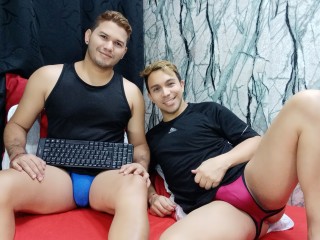 always excites us when sam caresses my back with his penis is a show you love and want to see a...

Athetic_boys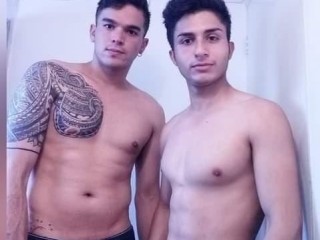 it warms us that they see us fuck, that they give us instructions on how to do it. fetishes and...

DemianAndKlein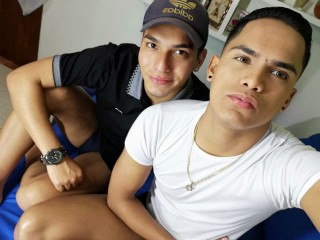 you can find a friend, a boyfriend, whatever you want, do not be shy when expressing your deepe...

JimYangandCameronCarter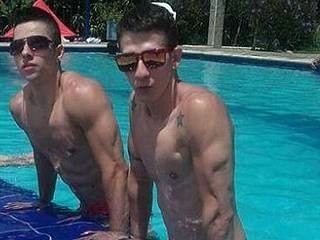 turn us on doa hot 69 sucking eachother is so hot and then lick our assholes and make our tight...

ETON_AND_KURT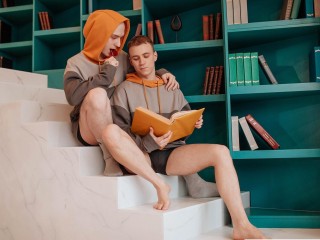 soft kisses and passion in eyes when we are see each other , that could be risky bcz our pants ...

Adamythomas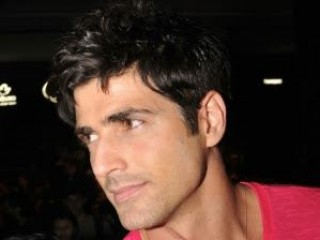 anal sex, oral sex, dirty words ... without limits

AngelAndAlanCO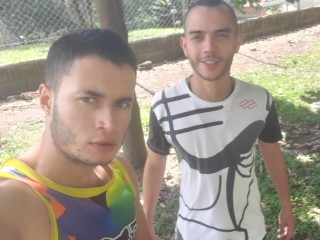 body kisses feetlicking oralsex a good massage and offcourse a nasty company

Anndy_gamess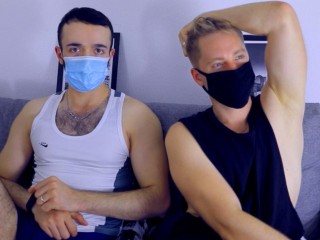 hot and sexy and always ready to make your dreams come true!

EliotAndOliver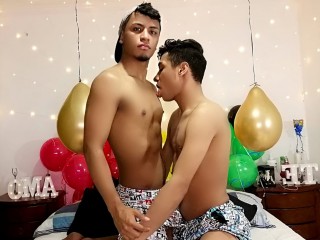 changing roles, dominating and being dominated, playing with toys and all kinds of devices that...

PIPEYDAN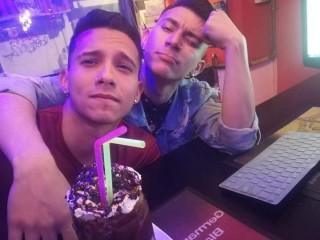 masturbation, spanking, strong sex, cumshot and face

Boys_Horny19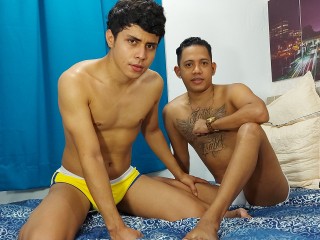 the man who enters my room to see how i get or finish and see how i have morbid with my partner...

AARON_X_KALV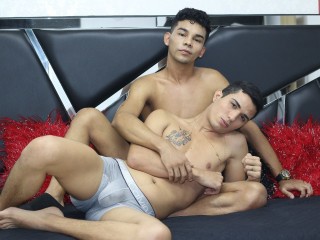 what turns us on most is that we are put to make many poses of the kamasutra we are fascinated ...

KarinaandOrion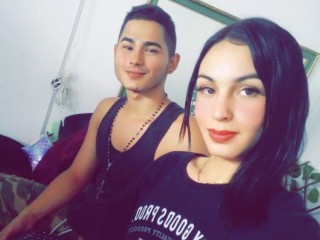 we like generous guys who like to have a good time in pvt.

LarryAndPitter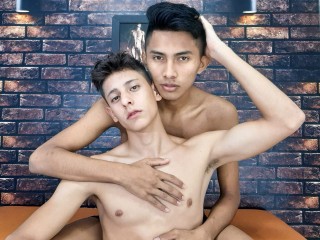 we like to be talked to morbid as it makes our dicks stand hard and vote to see and hear morbid...

twoboys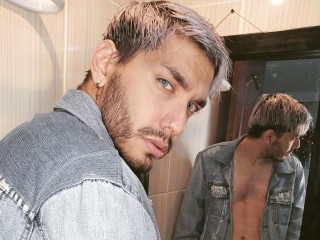 strong man, weak man, bearded man, big man, small man

Jeorman_and_Thiago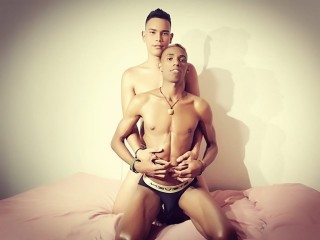 what turn us on is have a polyamorous relationship where we can enjoy and know many parts of th...

ToyBoyLatin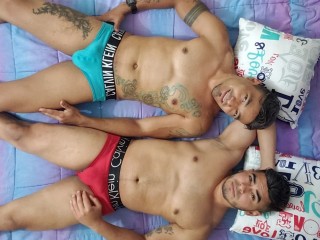 domination, penetration, 69, deep suck, facial cum, kising spitting and many more...

FunofBoys_Hot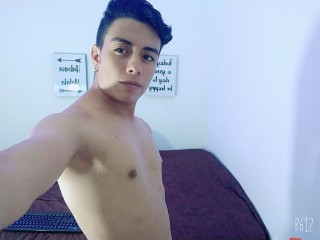 it makes me very hot the people who enter my room pvt to have sex and dirty show

CRISS_AND_SCOTT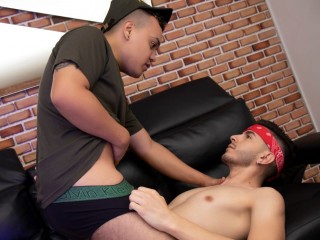 we are boys who know very well what we want and we want to give each other pleasure, as our public.

duoperfectosexy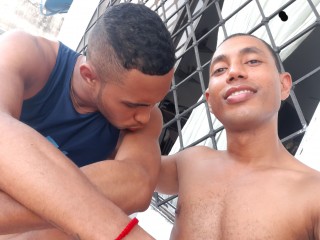 we are excited by masculine, hairy men, ready to have a night of passion.

CoupleBoy4Funn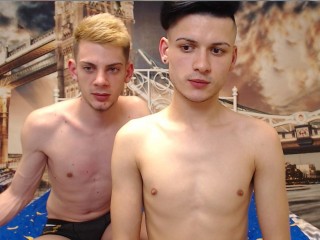 only show in pvt flash dick/ass , kiss, riming, suck dick, suck 69, suck and riming 69, fuck in...

dirtyanalsexcum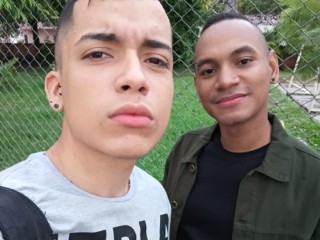 i like that they treat me well, that they caress me to kiss my neck.

BadBoysLatin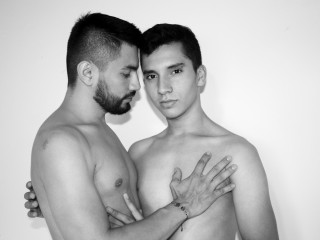 confident men, rude and pervert minds, sweet and naughty men

TwoGuyss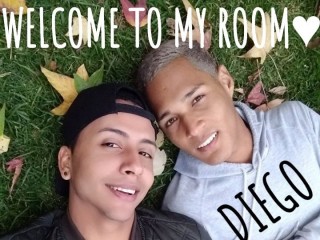 my feet, hands, penises, vagina excite me and meet a great show

Astronauteboys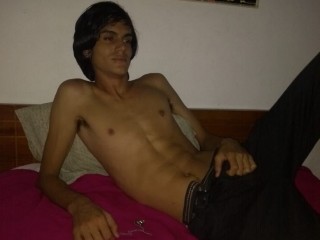 i like so much techno music, and see porn always. i like feets too

Bruno_Ryan
i like many people safe in themselves since we are two very hot latin guys we like follr asses ...

erickanddonatow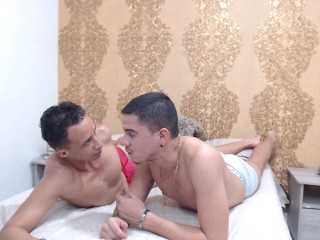 it brings us a good man who dominates us and lets himself be dominated so that he feels as if h...

Twinks_for_King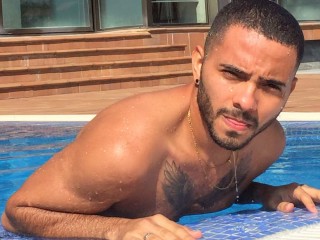 anal, it's the most we love to do since we are experts in the subject excites me when my friend...

Jordan_Mate_And_Karim_Taylor
make sports, cooking, read, dance, and have sex, .

LIAM_AND_RAY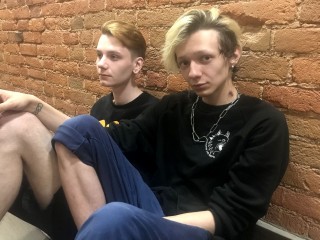 ask us about it. you will be surprised ;) we think our main expertise is to seduce and tease you.

leoyalexhot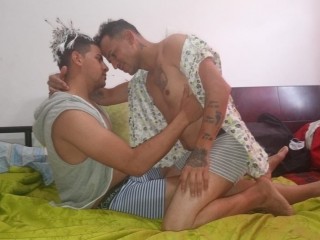 we are active and passionate as hot and sexually fun to complement you

bruce_andam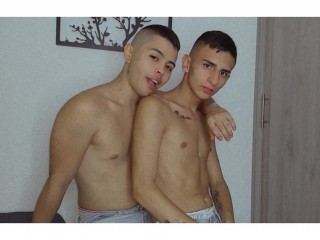 it warms us to know that you watch our show and masturbate while we show you our show full of milk

JordanandRowling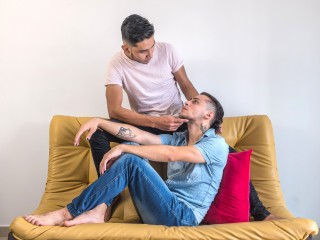 extroverted men eager much curiosity and explore sexual fantasies

Camilo_And_Santiago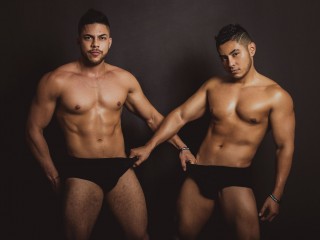 we love tennis, travelling, meeting new cultures of people, we love animals and we're super fan...

sexlationosboys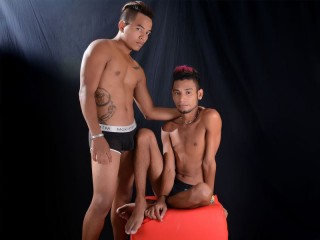 i like all kinds of people that make me very morbid

arabe
we are always active and ready to play and present a good show for everyo

lucianoysantixxx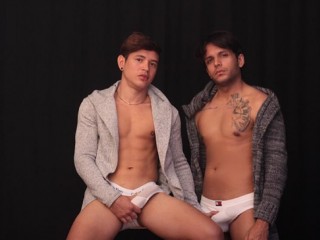 we love to make naughty positions, give kisses and touch my parts also enjoy toys and role play...

JustinHotKent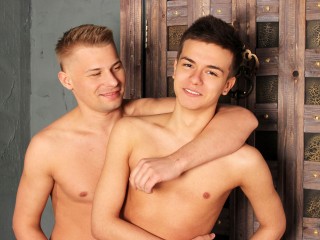 of course every part of gay sex is turning us on really hard, every thought of a thick cock or ...

NaughtiBois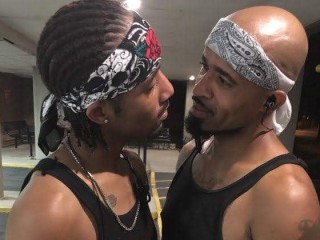 ass eating, big dicks, well kept bodies, fucking, sucking dick, multi-people, creaming or nutti...

twobadboys4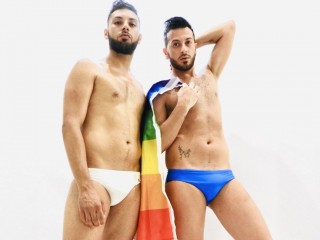 two boys one goal: to make your cocks burst with our video shows. we love polite people and at ...

MARRIEDGAYS213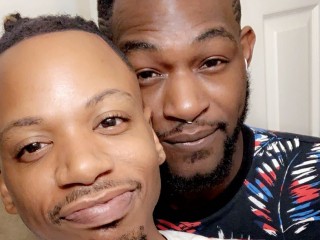 hot young african american gay married couple vers sex peanut butter & chocolate 31 & 26 uncut & cut

Partychat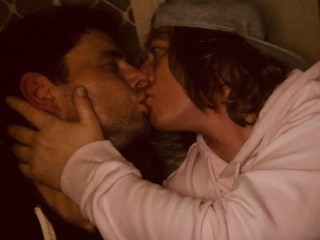 kissing, rimmed, finger fucked, fucked. toys, stretching, rough sex, tied up, pushed around. co...

BraydenXTris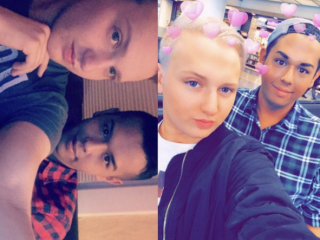 tall, confident, nasty, kinky, rough, oral, anal, ass play. bareback.

ANDYandALEX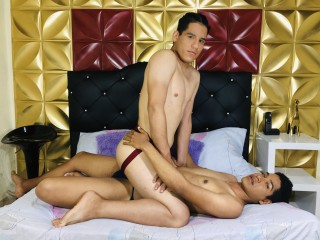 i really excites suck sweaty, smelly feet, also like to suck us sweaty and smelly armpits.

FoxAndLeon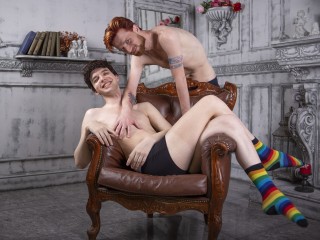 of course every part of gay sex is turning us on really hard, every thought of a thick cock or ...

GuysHOTsex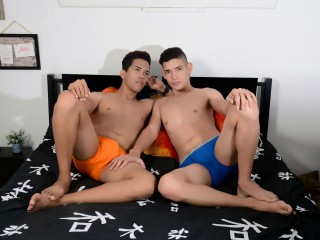 we like that we were having sex until we reached the point of maximum excitement

CAMILOandMAX
excite me suck smelly and sweaty feet, also like to suck me pedudas, sweaty and smelly armpits.

erick_and_smit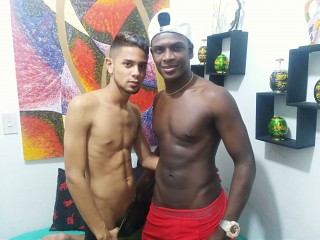 i'm lit by the shameful men who like versatility somo versatile and we fuck all the acrive and ...